MEET THE TEAM
MEET THE MINDS BEHIND GREENHOUSE MERCH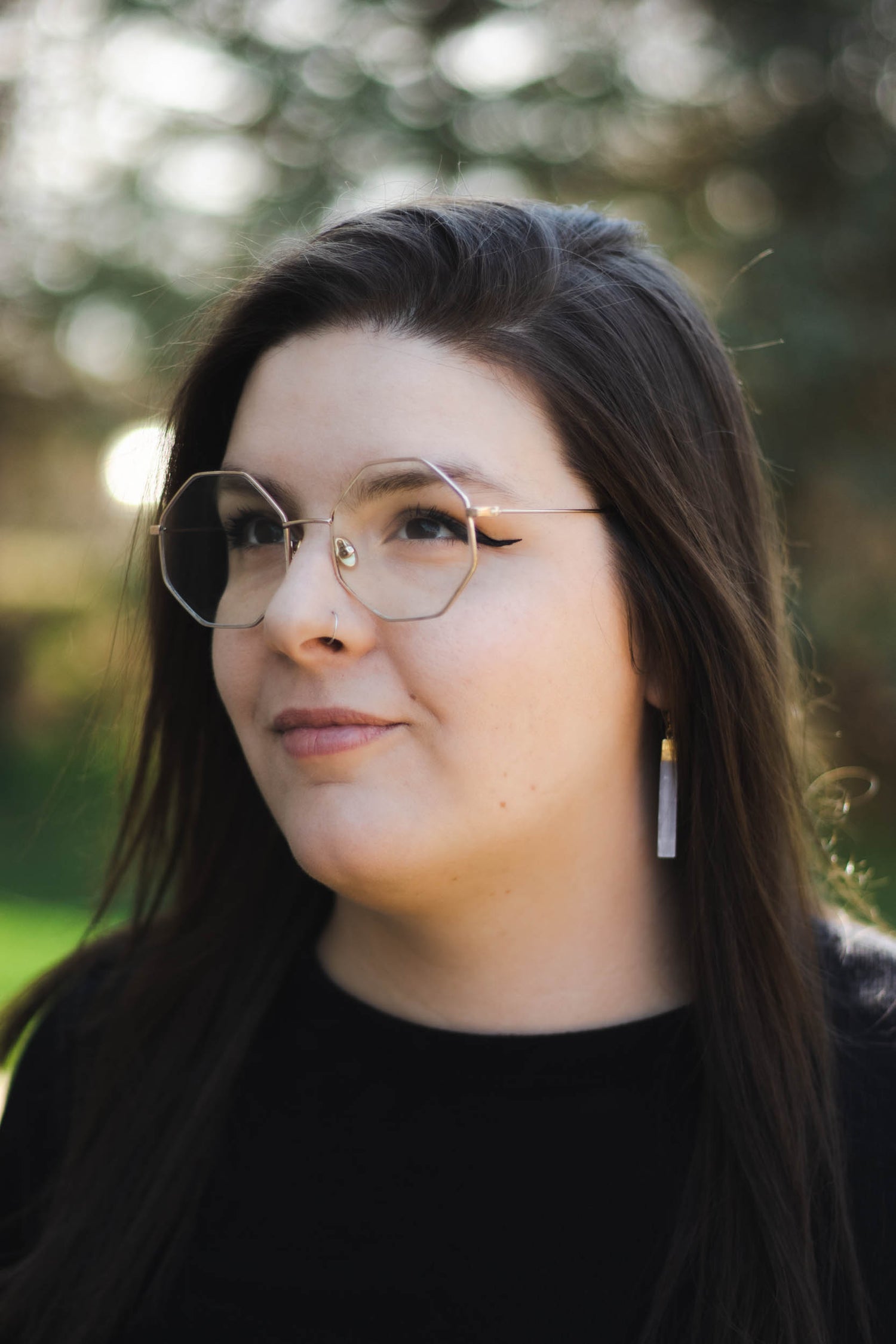 ARIEL
CREATIVE DIRECTOR & MAKER EXTRAORDINAIRE
Ariel leads the team in creating designs and working with clients to bring their ideas to life. Ariel also handles each order personally, taking each design from production to shipment.
In her free time, Ariel loves to take naps with her dogs, play video games, & drink entirely too much redbull.
shop ariel's collection now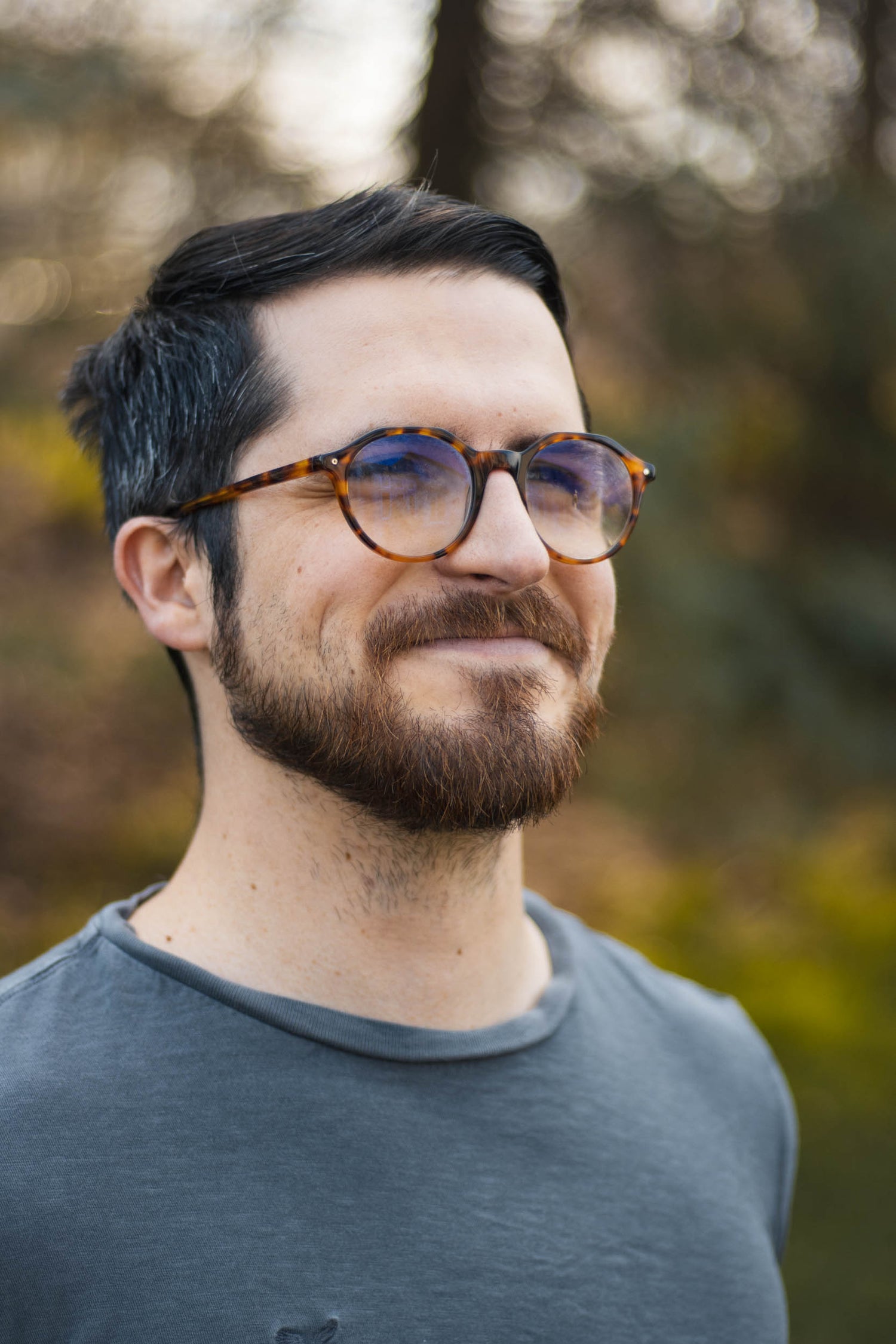 CAPTAIN TESTY
DIRECTOR OF FINANCE AND OPERATIONS
Testy supports the team with all of the not-so-flashy stuff that he very much enjoys. Legal documents? Absolutely. IT? Sign him up. Finances and Accounting? He responds with, "ara ara".
In his free time, Testy is either gaming, going to accounting classes, or consulting CFOs of software companies.
shop testy's collection now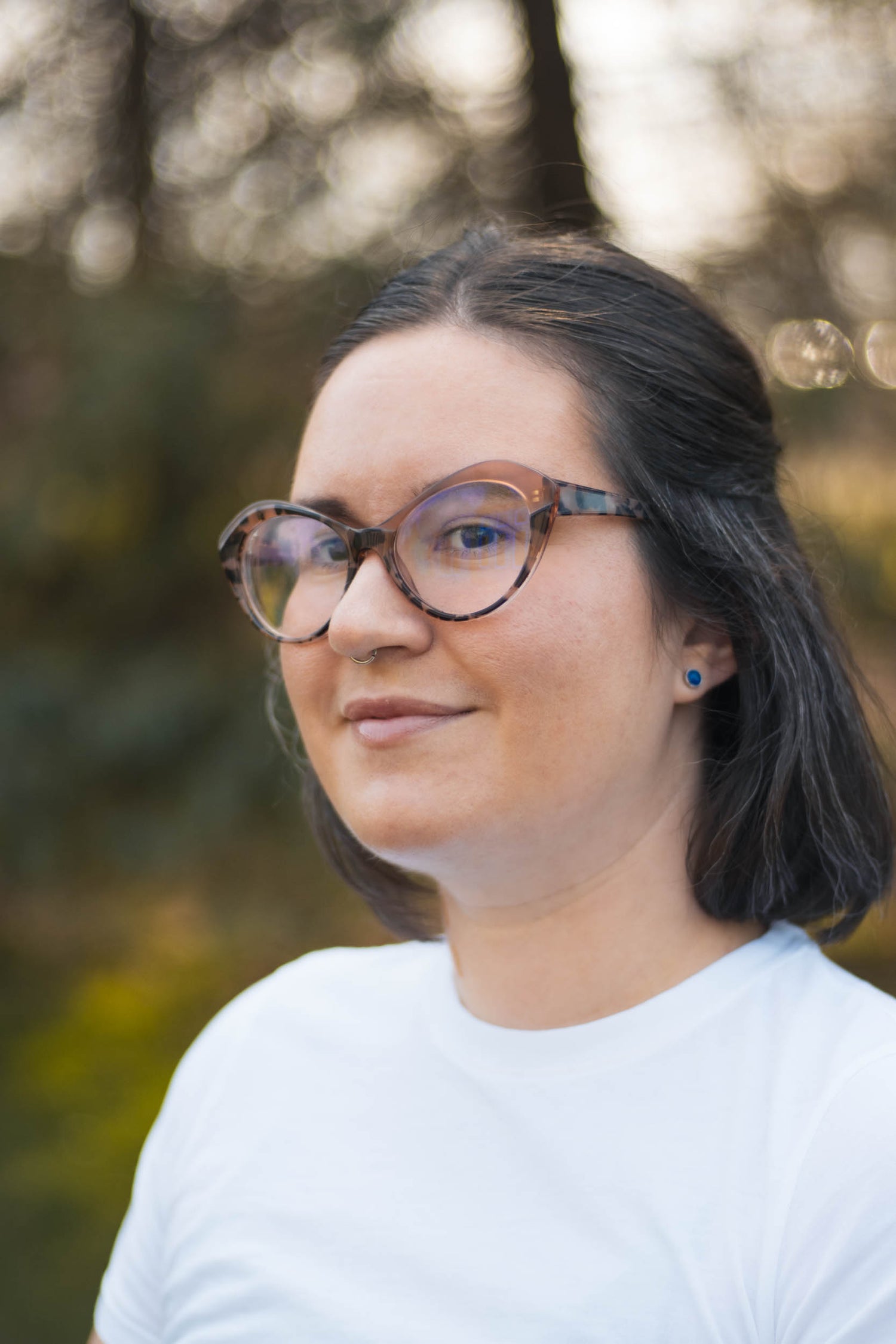 BELLA
DIRECTOR OF MARKETING, CREATIVE ADVISOR, & CLIENT SUPPORT
Bella supports the team's online presence ensuring accessibility and consistency. They are also a key advisor in Greenhouse Merch Store's digital and creative endeavors.
In their free time, Bella likes to spend time outside, play with their cats, or admire horses (her retirement plan is to own a horse ranch).
shop bella's collection now